Richa Gangopadhyay : Beautiful actress


Richa Gangopadhyay
(Bengali : born on 20 March 1986) is an Indian Bengali actress. She was born in New Delhi and brought up in Michigan, USA. As a student, she pursued her degree in Public
Health and Nutrition
. She was crowned Miss India USA 2007 at the 26th annual pageant held in New Jersey, also winning several other subtitles such as Miss Photogenic and Miss
Beautiful
Eyes.
AWARDS: MICHIGAN STATE SENIOR WINS MISS INDIA USA
21-year-old
Richa Gangopadhyay
, a senior at Michigan State, was crowned Miss India USA 2007 in the annual beauty pageant held at Royal Albert's Palace in New Jersey.
Gangopadhyay, a resident of Northville, Michigan, is majoring in dietetics and nutrition and hopes to visit preschool and elementary schools to offer nutrition tips.
The Detroit Free Press writes
: "Gangopadhyay is part of the state's growing Indian presence. According to the U.S. census, Michigan's Indian population grew 44% from 2000 to 2005, to 78,000.
"The New Delhi-born Northville resident beat 23 contestants from other states last month in Fords, N.J., in gaining the national title. She said she got involved with the pageant because she relishes opportunities to educate people about the Indian and American cultures."
Gangopadhyay, who said she likes to call herself a true champion of diversity, performed "Vande Mataram," the Indian patriotic song, for a three-minute talent competition.
She said she played it by ear on a violin for a minute and a half, then broke into a Bollywood-style dance.
Neha Multani, 22, of New York and Nisha Palvia, 18, of Georgia were declared first and second runner-ups among the 24 contestants who participated in the pageant.
Gangopadhyay will be representing USA in the 17th Annual Miss India Worldwide pageant to be held in Johannesburg, South Africa on February 23.
Read more about the contest and Richa's ambitions here.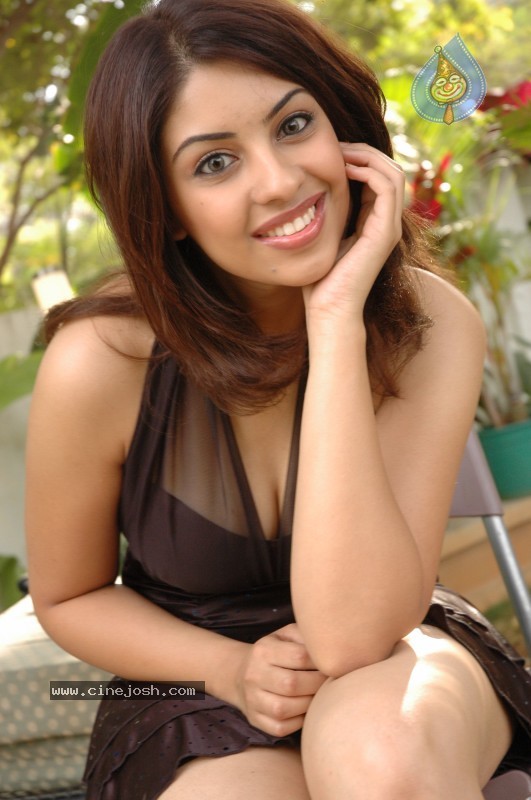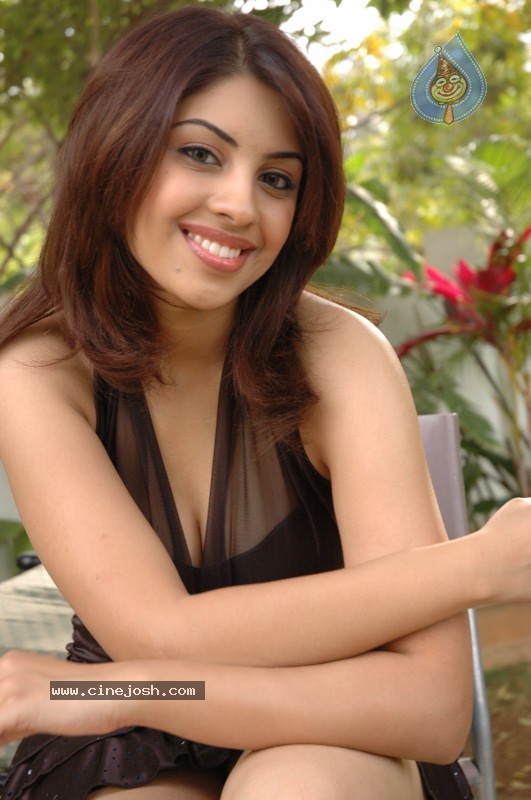 Miss Beautiful Eyes Worldwide 2008
Miss Photogenic Worldwide 2008
Miss India USA 2007
Miss India Michigan 2007
Miss Photogenic USA 2007